About us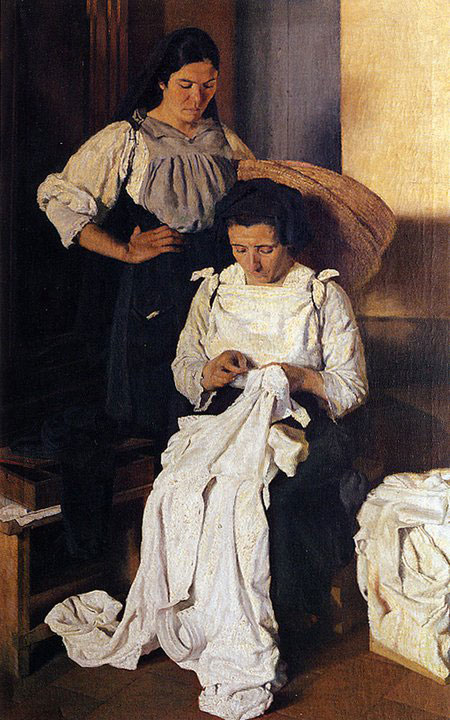 More than one hundred years have passed since the birth of Brancaleone Cugusi da Romana, whom so much has strove to make known his painting technique.
Both he and his brother Guglielmo and then his nephew Francesco Leone Cugusi, in all these years, have fought to spread his art.
The creation of this site dedicated to Brancaleone Cugusi da Romana comes from the desire of the family to continue the work done thus far, and allow the art world to become aware of his work.
Many thanks to art critic Vittorio Sgarbi for helping the family to bring to light the works of Brancaleone Cugusi da Romana.