Historical and biographical source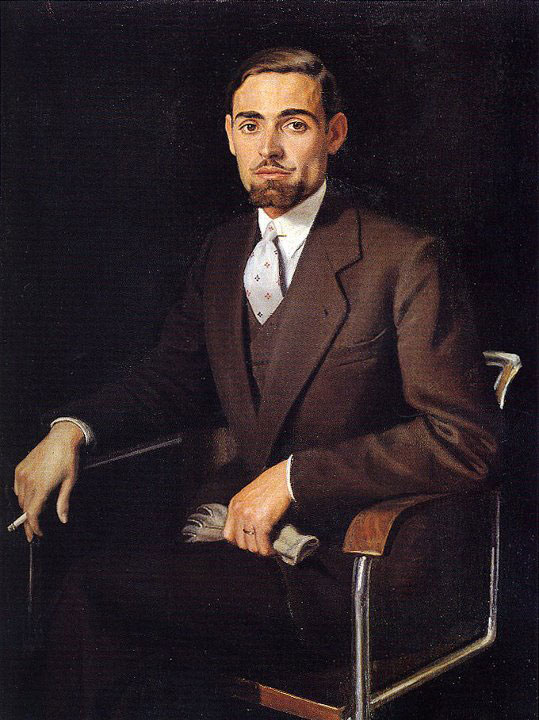 The life of Brancaleone da Romana can be traced in large part thanks to the documents held by his relatives in Sardinia. Among these documents there is an important letter from the artist's father to Nella Zoja (friend and confidante of the artist), in which he describes in detail his son from birth, childhood, and youth.
Equally important is the extensive correspondence between Nella Zoja and the artist's family. Of particular interest are the letters from Zoja to the aunts of Tempio Pausania, which highlight the last period spent by Brancaleone Cugusi in Milan, on his death, and the moments before and after the exhibition.
Also very well documented is his early period in Rome (1930-34), and his time spent in Cheremule (1936-40), from the written attestations sent to the family, and the many letters that occurred between Brancaleone, his brother Guglielmo, and the Bachis sisters, who financed him.
These documents, together with photographs, drawings, and testimonies of relatives and models still living, are preserved in the family archive custody of his nephew Francesco Leone, author of the book "Brancaleone my uncle", which documents the private life of Brancaleone Cugusi da Romana.
With regard to the most recent critique on the work of Cugusi, please refer to Giuliana Altea-Marco Magnani, "Painting and Sculpture from 1930 to 1960" (Ilisso, Nuoro, 1995). Of particular interest is the monograph by Vittorio Sgarbi, "Brancaleone da Romana"(Skira, Milan 2004).


Essential Biography | The rediscovery